Alaska Gears Up for Halloween with Haunted Happenings, Scary Good Fun & More this Weekend!
Home » Blog » AlaskaHauntedHouses.com Newsletter
October 15, 2015 By Newsletter Staff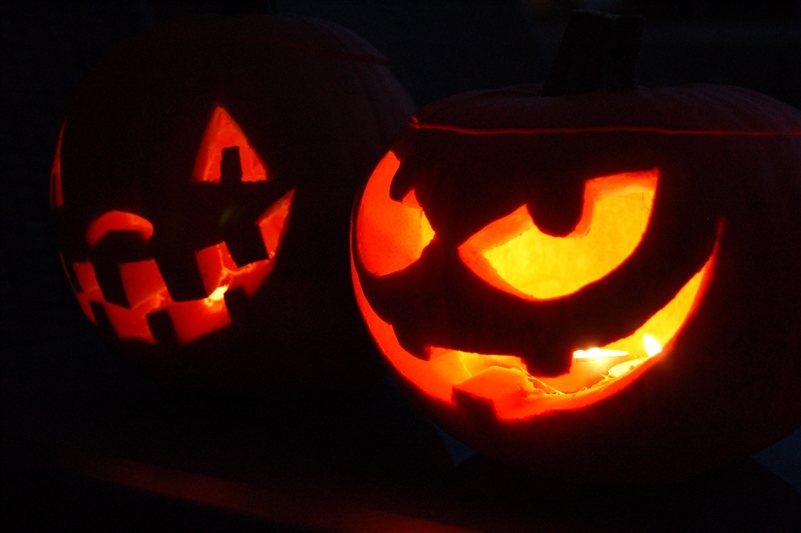 Fairbanks Asylum


Fairbanks, AK




Open Friday 10/16, Saturday 10/17 and 6 other dates


Welcome to Fairbanks Asylum. We are a new company founded by members of active duty military who've come here with a vision of redefining Halloween to the people of Fairbanks Alaska.